Do you want to discover all
the Tenuta Moraia wines?
Piccini 1882 sets itself the ambitious goal of telling the Italy of wine through its most prestigious territories. In addition to the successful brand, the Piccini family has inaugurated the estates project. Five corners of Italy that contain our wines excellence.
A red thread connects and animates the five estates: a production philosophy that enhances the link between the wines and their place of origin . To respect the environment, a strict organic regime is observed since the 2018 vintage.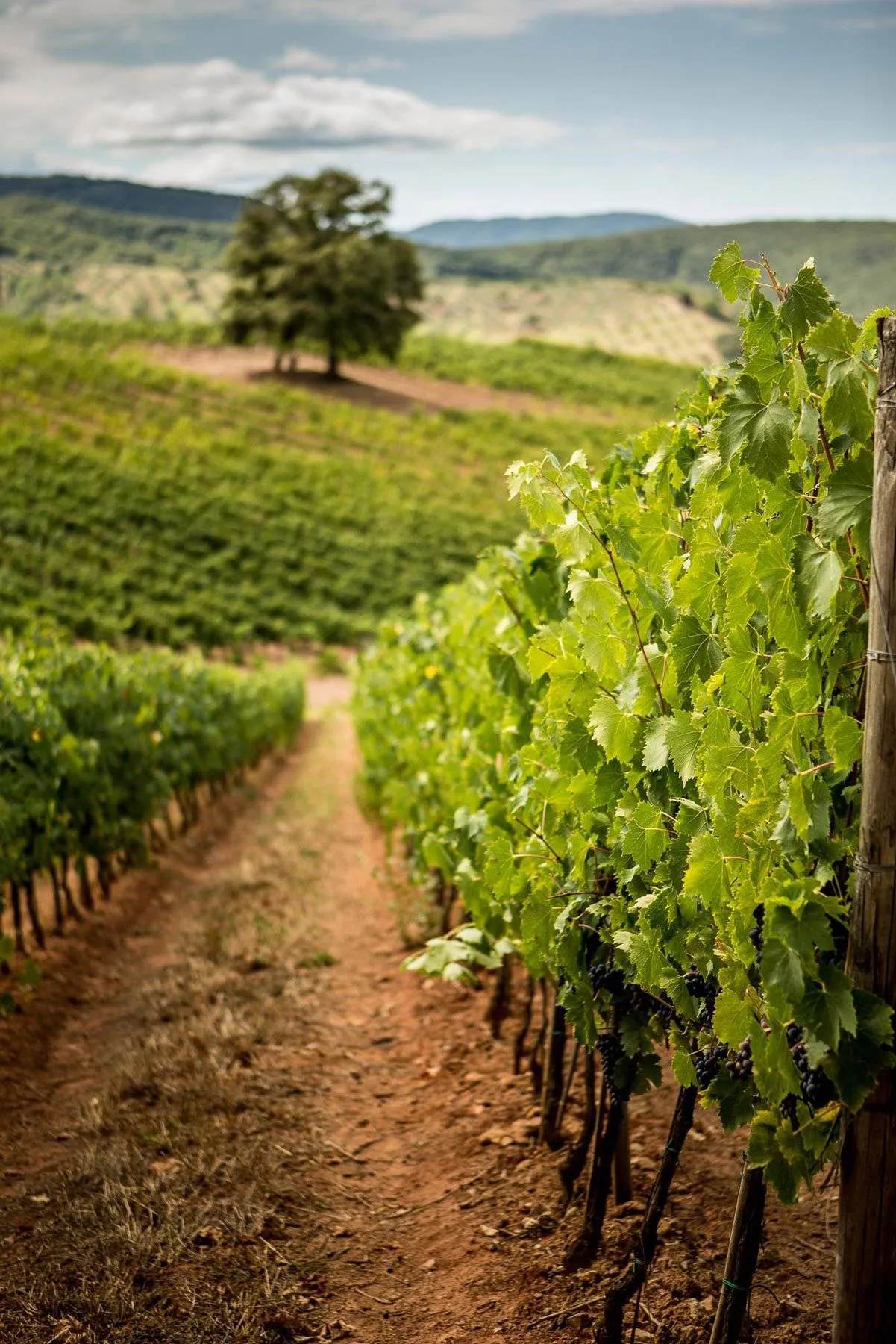 Tenuta Moraia is located in Maremma, along the Tuscan coast, in the province of Grosseto.The Maremma, from the Latin "maritima" meaning "that belongs to the sea", covers approximately the coast area of the province of Grosseto, the charm and unspoiled beauty of this region have earned the reputation of "wild frontier" of Tuscany.
Purchased in 2000 by the Piccini family, the estate extends over 160 hectares of land, of which 60 are planted with vineyards.

The varieties are those handed down by local tradition, namely Sangiovese and the native grape variety par excellence of the Tuscan coast, namely Vermentino. The two protagonists are joined by Cabernet, Merlot, Syrah, Alicante and Chardonnay.
Tenuta Moraia wines present a modern reinterpretation of the Tuscan blends, born in the unique territory of the coast, a place that has baptized some of the most renowned wines of Tuscany.
At Tenuta Moraia we are continuously looking for quality and typicality, always favoring the biological cycle of each vine.
Our philosophy is to produce wines that express the territory through their strong personality with a constant eye on sustainability. All our vines are in fact organic.
The vineyards from which Perpiero is created are located at Tenuta Moraia.
At the center of three small valleys that connect the sea with the Maremma hinterland, the vines are grown along the edge of the woods, caressed and sanitized by breezes that produce a mitigating effect on the climate.
These peculiarities, combined with exceptional rainfalls, makes this habitat similar to more temperate areas of Tuscany, rather than the warm Mediterranean climate, typical of the Maremma.

A long and constant ripening is possible here; nature is luxuriant and biodiversity is impressive: bees, woods, olive trees, crops ordered by the hand of man and portions of wild land weave with rows of vines that enjoy this rich ecosystem.
Do you want to discover all
the Tenuta Moraia wines?