Piccini today represents one of the spearheads of the Tuscan and Italian wine sector. The history of the Piccini family covers three centuries, raising as guarantee of traditions, making wine since 1882 become an art.
To the historic headquarter of the company in Castellina in Chianti, in the heart of the Chianti Classico lands, has recently been joined by a new 18,000 m2 production site near Casole d'Elsa, from September 2020 new home of the company.
It is precisely here, that all the wine, already vinified in the farms, merges to end its production cycle.
Over the years, the family's commitment has been constant: acquisition of new vineyards and properties; improvements in the agronomic field: from the grape processing to the cellars, where the wine ages in new barrels and barriques, passing through the most modern bottling plants.
Piccini has always taken seriously customers final judgement and in this perspective works continuously to improve its wines.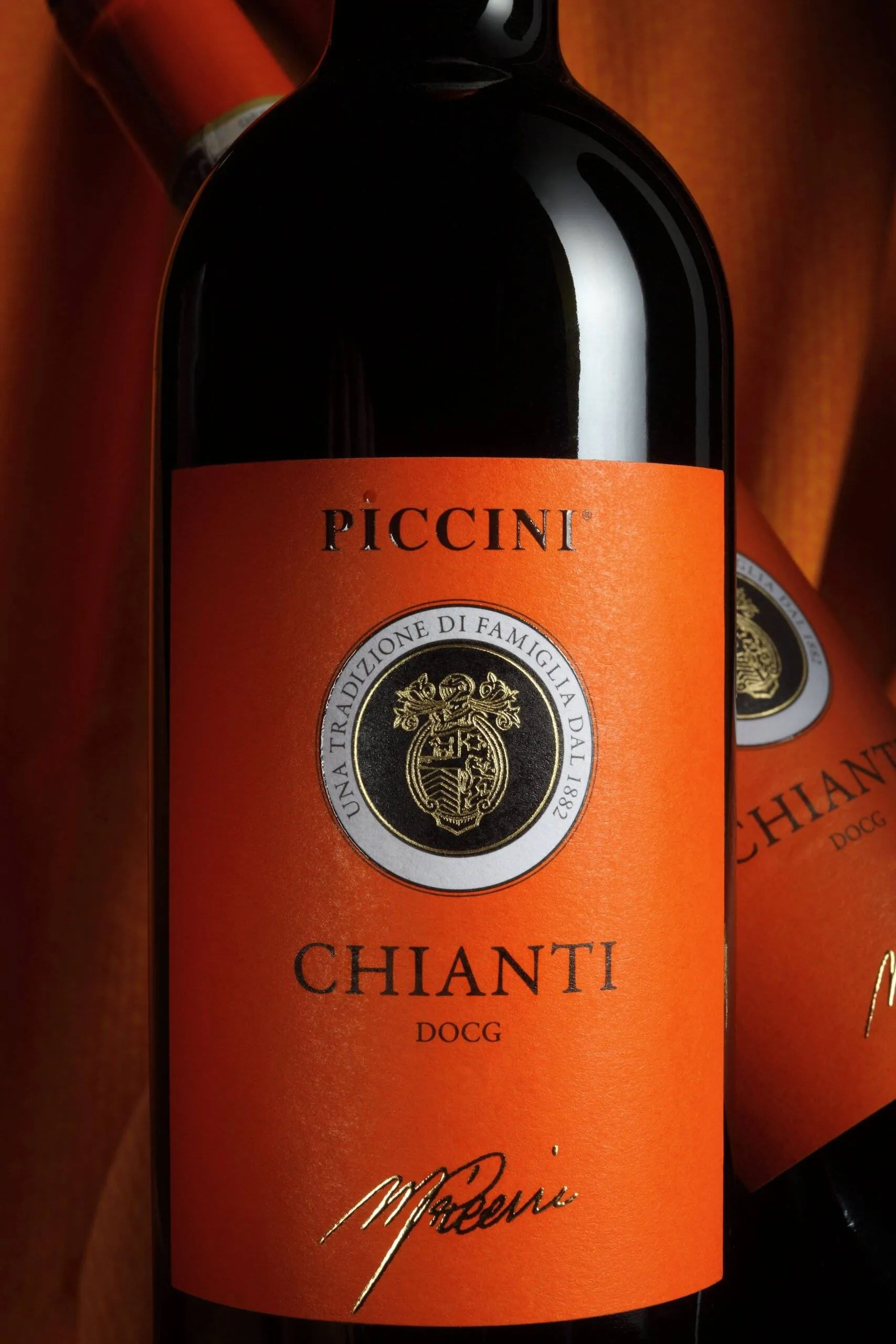 By virtue of its secular history, Piccini has always maintained a faithful line to its principles, that are firmly anchored in love for tradition and in spirit of initiative, looking towards the future The range of corporate values ​​is embodied in the orange label, a winning chance launched by Piccini in 2002.
The company ventured where others would of not: transform Chianti, one of the most conservative Italian wines, into a young and dynamic wine, proving a capacity for innovation with few equals on the national wine scene.
"With courage and determination we have taken one of the oldest, most traditional wines of Italy and made it contemporary, vibrant, original and international. The old and the new make a wonderful blend, and Chianti Piccini Orange has become the Chianti of the 21st Century. "
The orange colour delivers dynamism, innovation, reveals originality and expresses the international character of the company.
It reveals energy and proactivity, values ​​that innervate every gesture of Piccini and projecting, in a century, the company from a patch of land to the most prestigious stages in the world, 
becoming the fifth winery in Tuscany and the twenty-fifth at national level.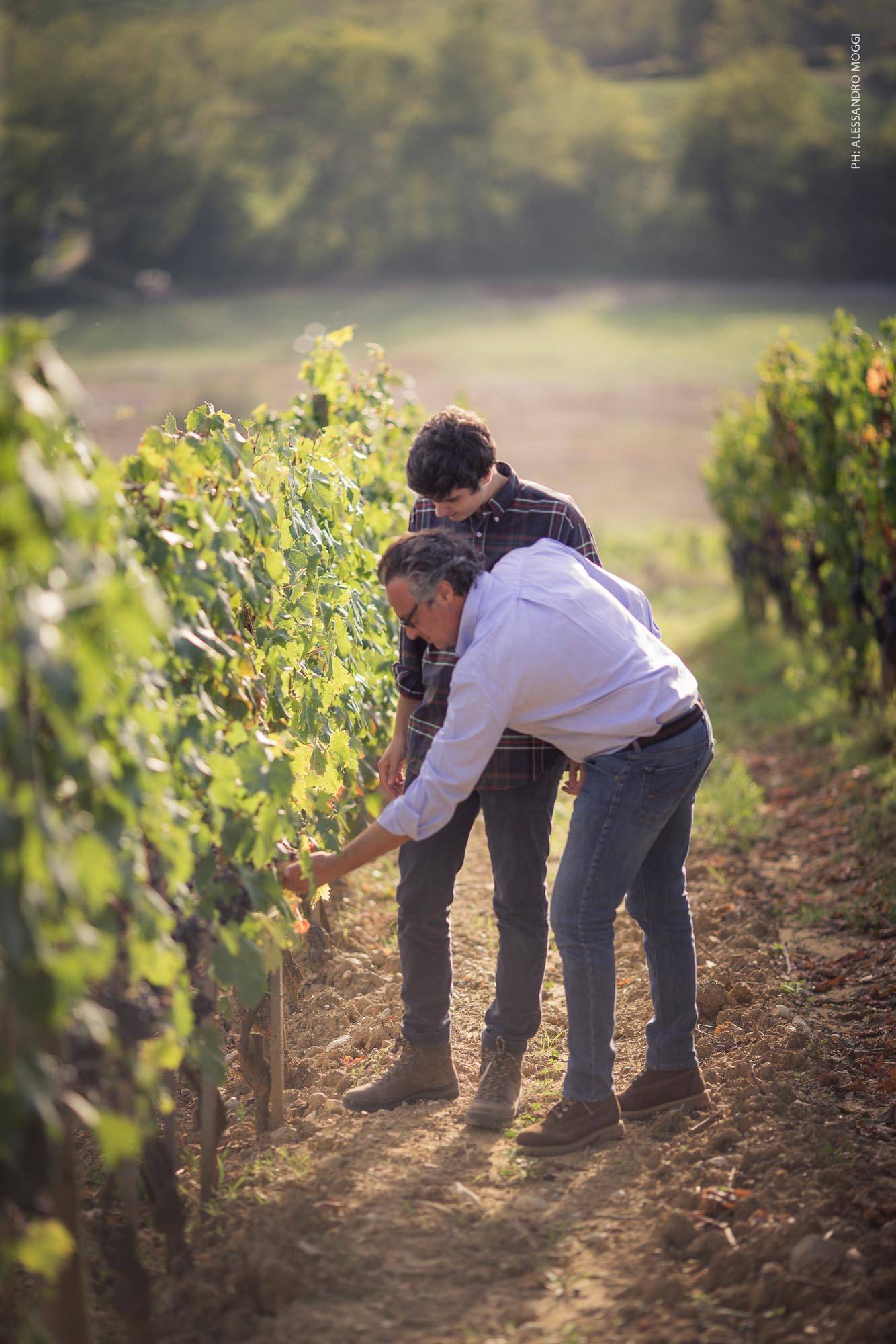 With an annual production of over 16 million bottles, Piccini wines are distributed on the tables of more than 80 countries around the world.
The exceptional goals achieved today, testify to the acumen of Piccini family's vision, who for over a century, has pursued the ambitious project of enhancing the identity of the Italian territory in its bottles.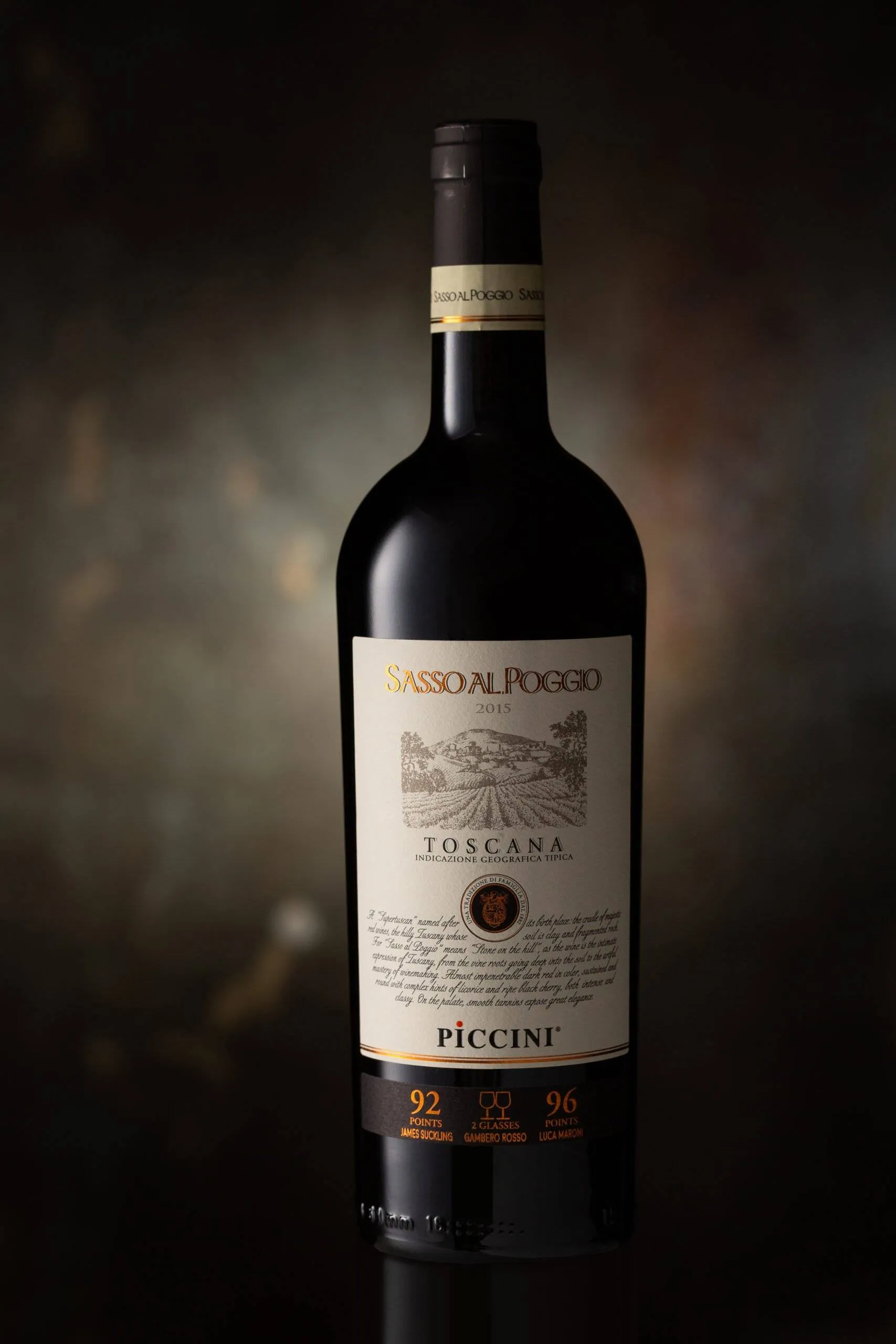 Discover all the Piccini exellences