Our tradition began in 1882 with Angiolo Piccini, from a small farm of only 7 hectares. Driven solely by his passion for wine, successive generations of the family inherited the most important teaching of viticulture from him: "It doesn't matter how much you do, but how much passion you put into what you do."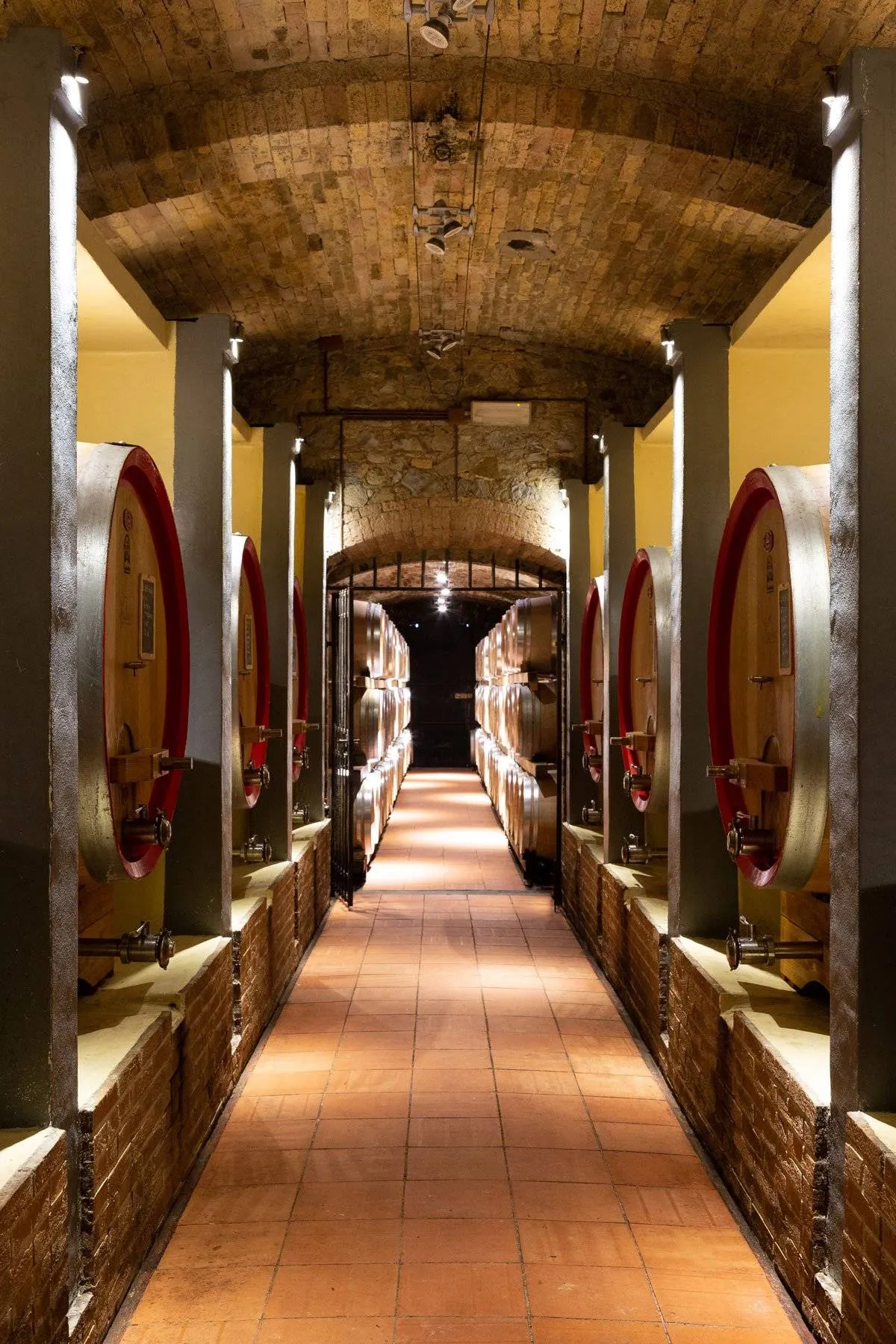 Named after the Latin term for "valor," this prestigious estate is located  in Castelnuovo Berardenga , on the southern side of the Chianti Classico zone. In the 1960's the land was owned by the President of the Italian Republic Giovanni Gronchi, and now it belongs to the Piccini Famiy, who acquired it in 1995.  Valiano estate covers a total surface of 230 hectares, of which 70 hectares are dedicated to specialized vineyards.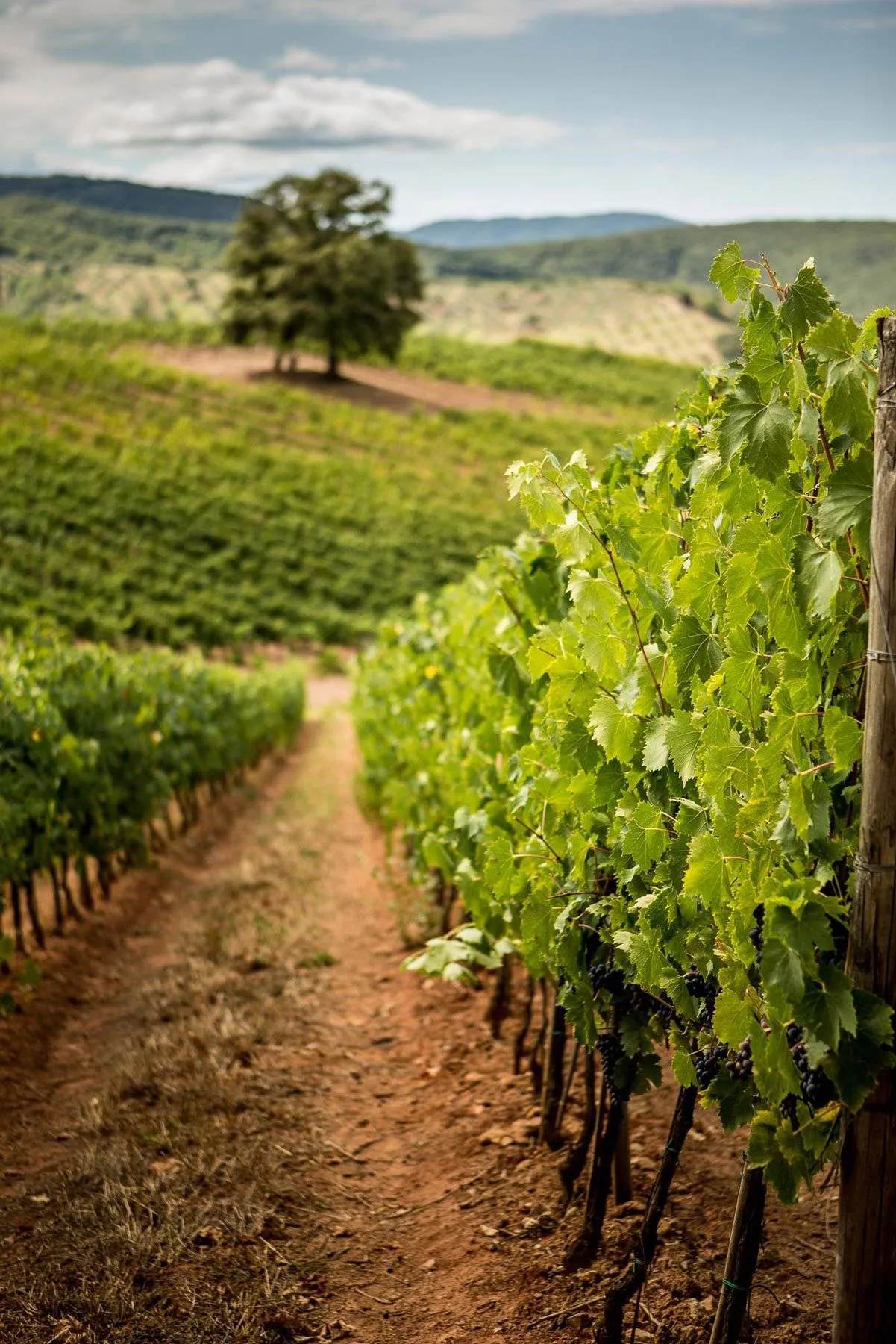 The family Estate in Maremma
Tenuta Moraia is situated in Maremma, on the Tuscan coast in the province of Grosseto. Purchased in 2000 by the Piccini Family, the estate extends over 160 hectars, of which 60 ha of vineyards. The varieties planted are the ones handed down by local tradition, namely Sangiovese and Vermentino, the latter being the autochthonous grape variety par excellence of the Tuscan coast.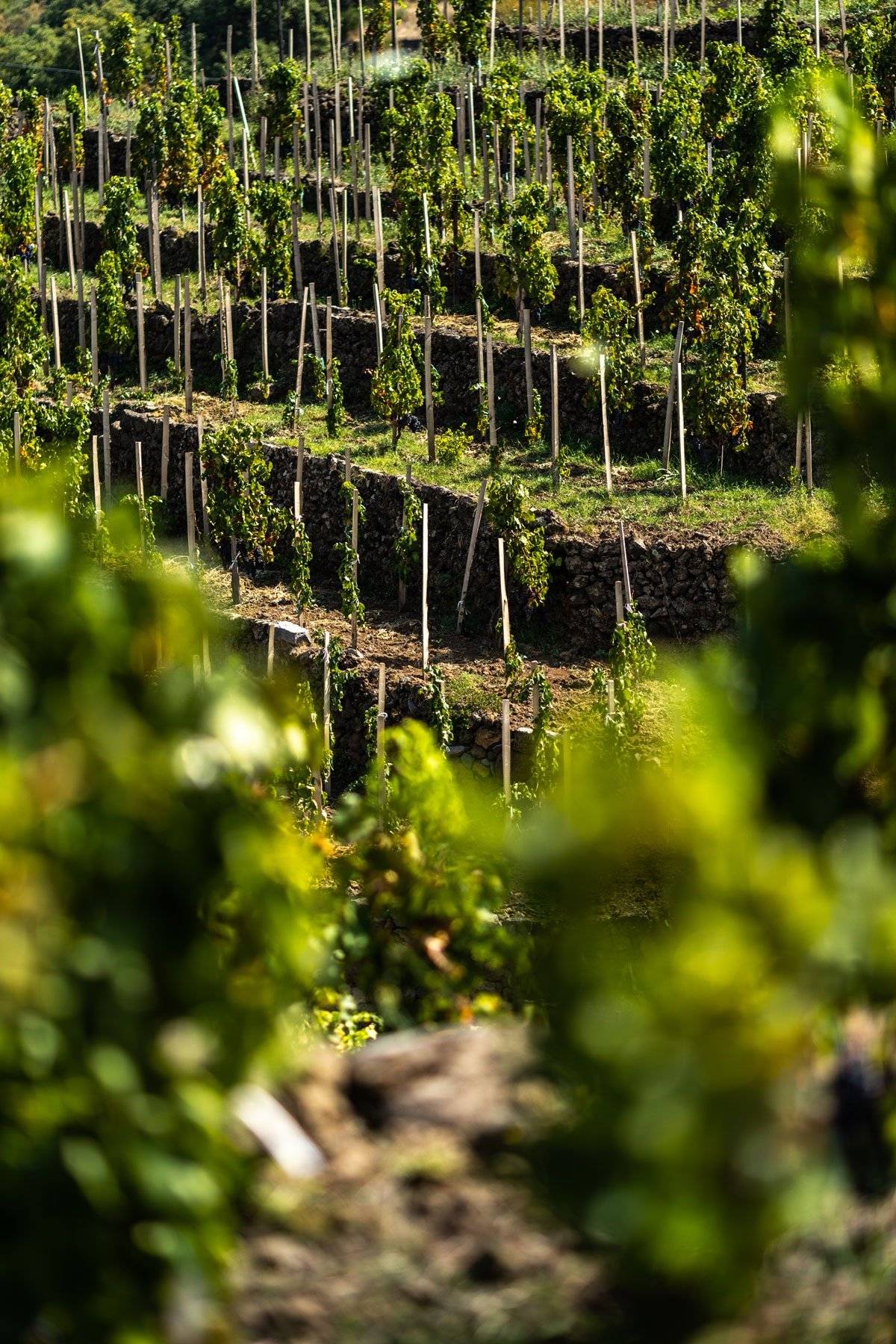 The family estate on Etna
Etna is an exceptional place especially for winemaking distinguished by unique features that combine to create a complex microclimate: extremely fertile volcanic soils at an altitude of 650-700 m asl and impressive temperature excursions between day and night.
The family estate in Basilicata
Regio Cantina represents today one of the latest acquisition of the Piccini family. The winery is in the very heart of the uncontaminated Basilicata region, just northeast of the village of Venosa, amongst the foothills of the extinct volcano Mount Vulture. The favorable position of the 15 hectares of vineyards, the good quality of the terrain and the volcanic lava soil and subsoil guarantee a generous fruit and contribute to the production of one of the finest wine of Italy.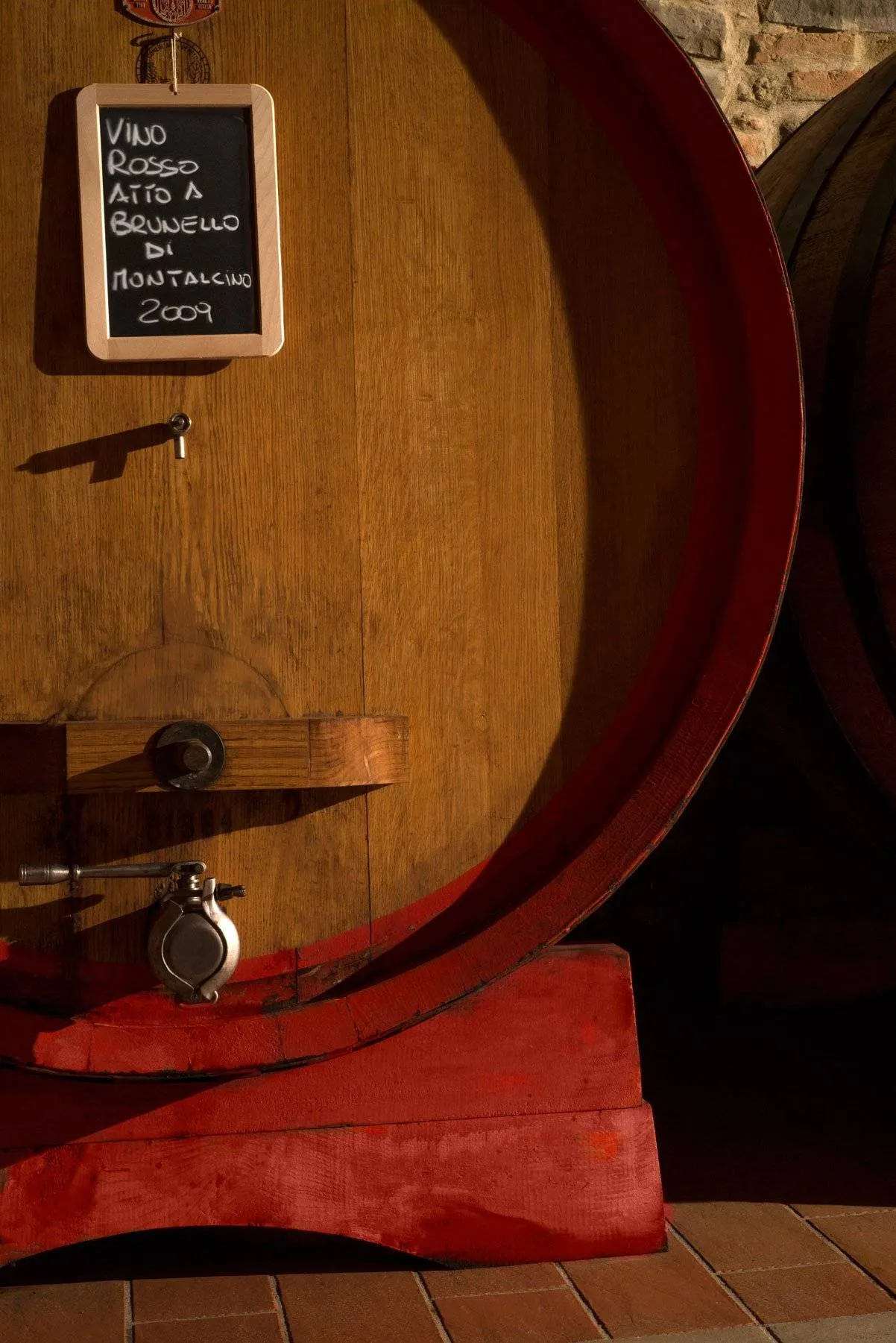 The family estate in Montalcino
Villa al Cortile is situated in the south side of Brunello di Montalcino production area, with 12 ha of vineyards distributed between the northern area of Montosoli and southern area of Lavacchio. The location of both our Lavacchio and Montosoli vineyards provides our wines essential features.
Brunello and Brunello Riserva undergo an average oak aging between 24 to 36 months. The wine from each plot of vineyard is processed and aged separately as we want to monitor the evolution of each separate lot.
TENUTE PICCINI S.P.A. – P. IVA 00368360525
TENUTE PICCINI S.P.A. – P. IVA 00368360525